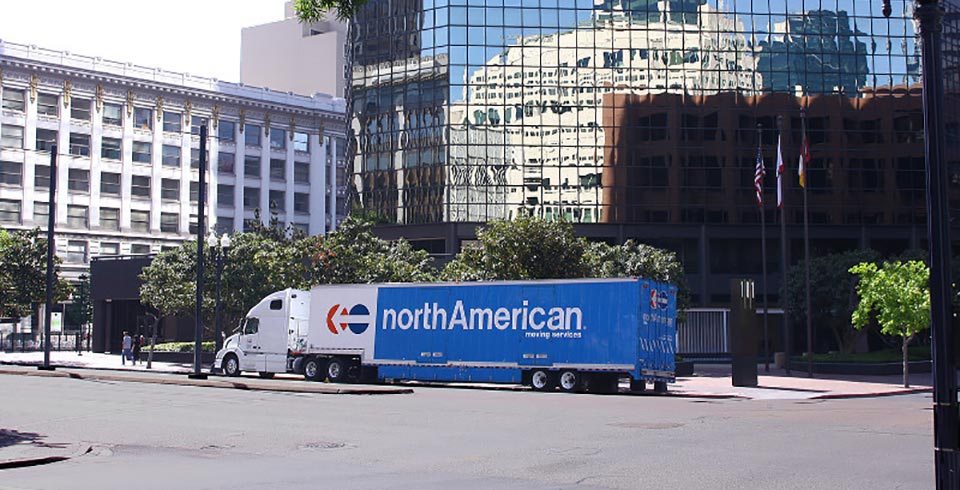 From small offices to full plant relocations, Hoover The Mover will handle your move safely, on time and on budget. We have the seasoned crews, the equipment and the expertise required to efficiently relocate your business.
We routinely move medical offices, hospitals, universities, and business offices of all sizes.We would be happy to supply you with a number of business references so that you can verify the quality of our work.
Hoover The Mover provides you with the following:
E-Crates! We are the only mover in town offering theuse of E-Crates. No boxes are ever needed, so you or your staff will never need to lift a loaded box or tote. Contact us orsee below to learnmore about the E-Crate advantages!
Pre-Move Planning! Sessions are conducted to insure we understand your needs and expectations before the move.
Pre-move employee orientation! Meetings areconducted to advise your staff of what they can expect on move day and to discuss move needs.
On site supervisors! Our trained supervisors are present to direct and manage the entire move process.
All About E-Crates
E-Crates are perfect for packing personal items, supplies and small office machines.
E-Crates are stackable. No heavy lifting necessary. Simply place an empty E-Crate on top and continue to pack.
E-Crates accommodate letter and legal hanging files.
E-Crates roll. Easily position the stacks out of your way until move day. No need to carry any heavy boxes